Safeguarding
It is the duty of all in school to ensure the safety of all children. If, after due consideration, the Safeguarding team or Senior Leadership team feels that any case needs to be reported to Social Care it will be reported. This is done not to judge individuals but to protect children at times when they may be at their most vulnerable. In cases where children are alleged to have done something this system serves to protect and help them too.
At Lakeside, children are all encouraged to tell a trusted adult of anything they feel is wrong, we are proud to say we act quickly and professionally, however hard this may be. Designated Safeguarding leads are Mrs Knibbs and Mrs Peasgood and our Child and Family Support Worker is Miss R Melhuish. If anyone has any concerns about the safety of a child or adult connected with our school they must speak to one of them.
Please click below for LPA Safeguarding Flowchart
Safeguarding and promoting the welfare of children requires effective coordination in every local area. For this reason, the Children Act 2004 requires each Local Authority to establish a Local Safeguarding Children Board (LSCB). The Derby and Derbyshire Safeguarding Children Boards have a specific responsibility for developing policies and procedures for safeguarding and promoting the welfare of children, including the action to be taken where there are concerns about a child's safety or welfare and thresholds for intervention.
The purpose of the safeguarding children procedures and who should read them:
The Derby and Derbyshire Safeguarding Children Procedures set out how organisations and individuals in Derby and Derbyshire should work together to safeguard and promote the welfare of children and young people. These procedures are consistent with Working Together to Safeguard Children (DfES 2006) and other related legislation and guidance.
Safeguarding and promoting includes:
Protecting children from maltreatment;

Preventing impairment of children's health or development; and

Ensuring that children are growing up in circumstances consistent with the provision of safe and effective care which is undertaken so as to enable children to have optimum life chances and to enter adulthood successfully.
We at Lakeside follow this guidance rigorously to do the best we can to ensure young people and adults at Lakeside are safe.
Safeguarding email address – safeguarding@Lakeside.theharmonytrust.org
Please see link below for more information of the 'Derby and Derbyshire Safeguarding Children Partnership' procedures and policies.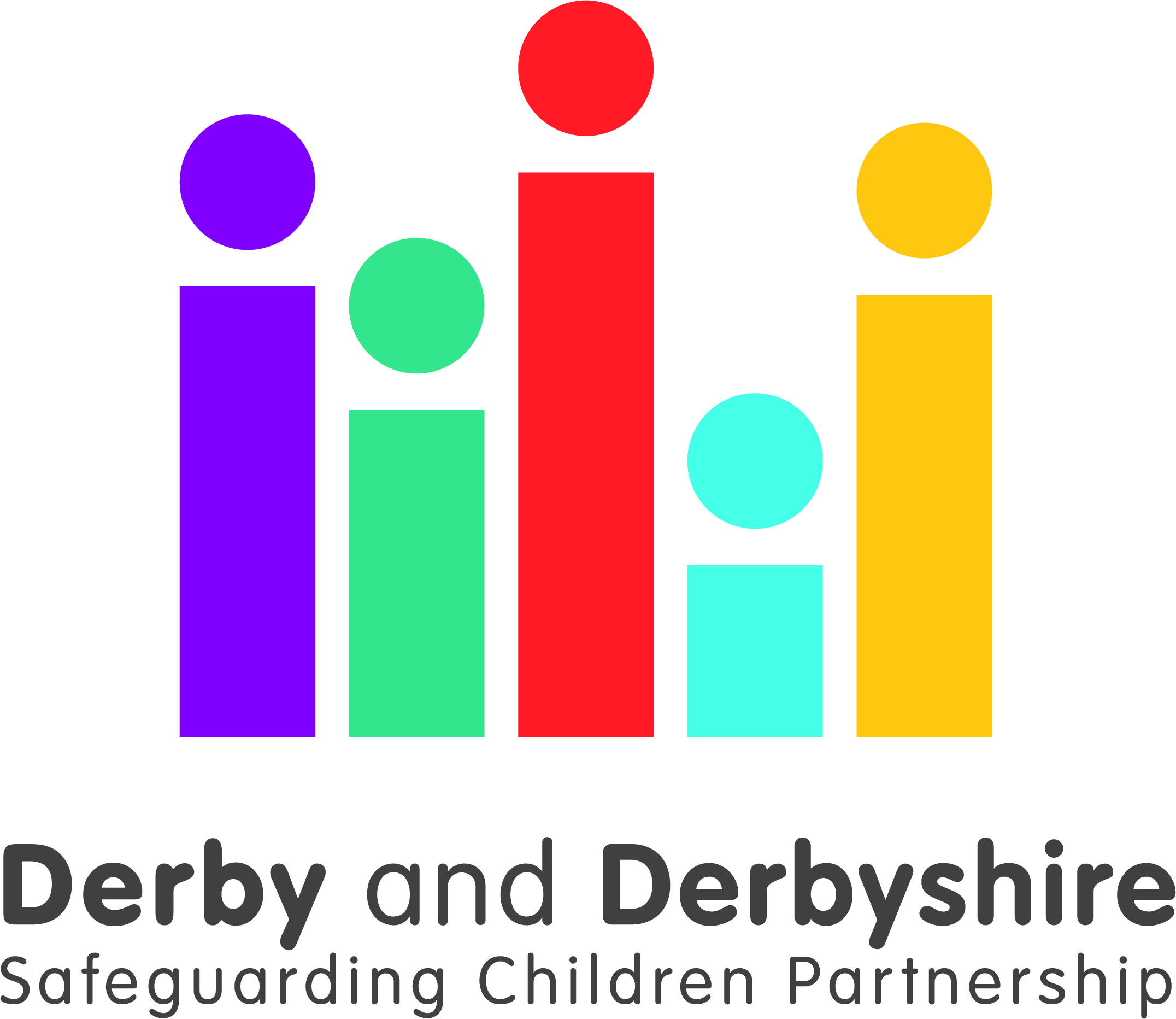 Files to Download